A good perfume is an absolute basic. Even though perfumes are essential from a hygiene point of view and make you smell good, perfumes can portray our personality. They also tend to reveal our choices and can leave a lasting impression. The perfume market in Pakistan has been flourishing for a few years.
Pakistani perfumes have received a brand upgrade. From releasing with shelves full of new products every month, to celebrity collaborations, you can now find every fragrance style, whether it's deodorants, mists or perfumes, in your range.
So if you're thinking of buying one for yourself or planning to gift it to someone, check them out.
1. Dua Brand TUX
Inspired by Yves Saint Laurent Tuxedo
Tuxedo, inspired by Yves Saint Laurent Tuxedo has a way of infiltrating the senses and tapping into the subconscious to deliver the message that you are in the presence of the best gentleman you have ever met. It brings you the oceanic splendor of ambergris with earthy accents of patchouli and pepper. Vanilla conveys this with its delicious richness. The rose conveys sensuality while the violet leaf reminds us that the person wearing the suit is indeed a special breed of gentleman.
Price: PKR5,750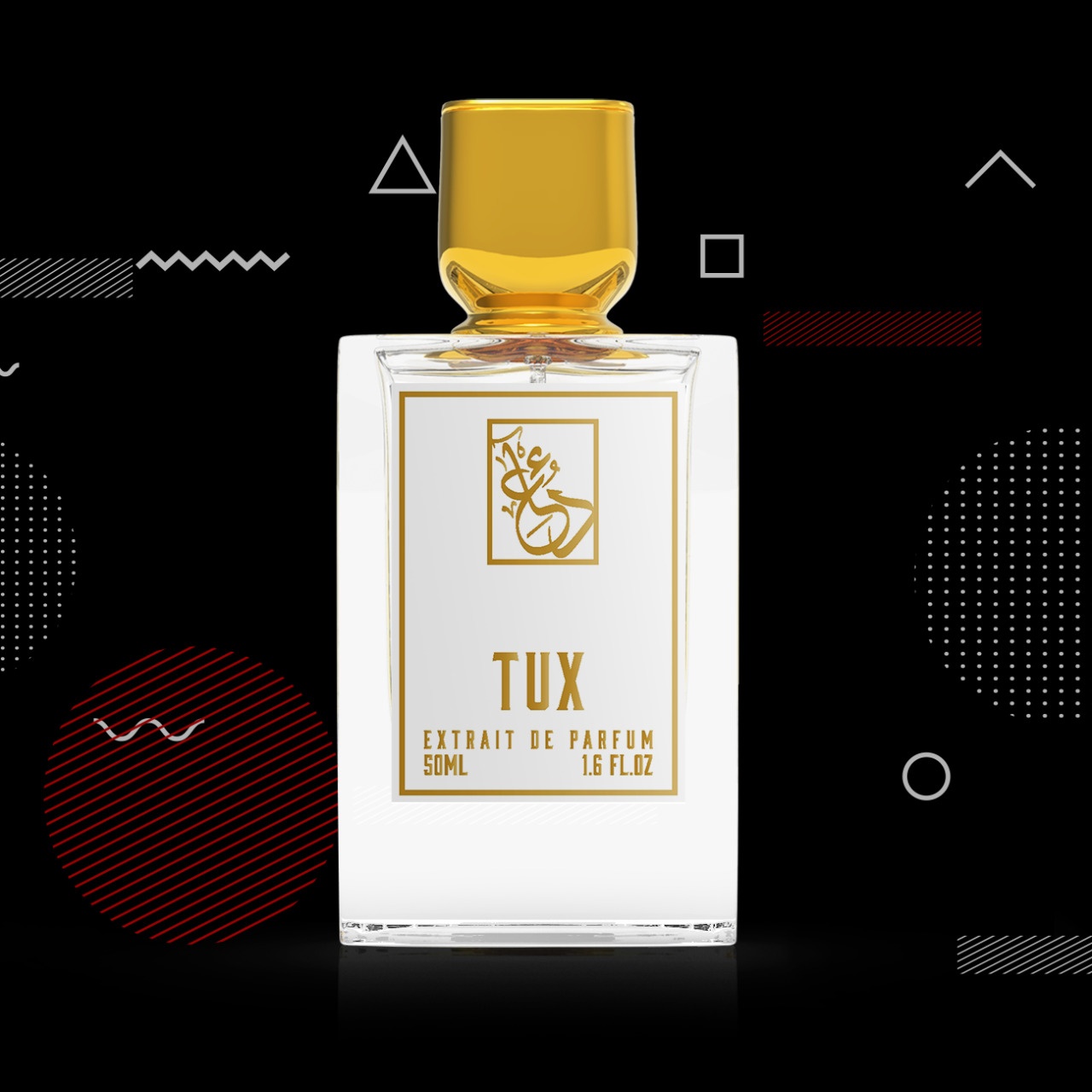 You can buy this perfume at here.
2. Amethyst by Khaadi
Amethyst by Khaadi is one of the best fragrances in their luxury fragrance collection. Everything about the perfume is perfect; from price to packaging to aesthetics. Sweet notes of vanilla mingle with sweet fruity traces. It's perfect for someone who likes a fruity scent that doesn't smell of citrus. Plus, the hot, blunt coffee base pairs perfectly with the fruity smell.
Price: PKR 2,490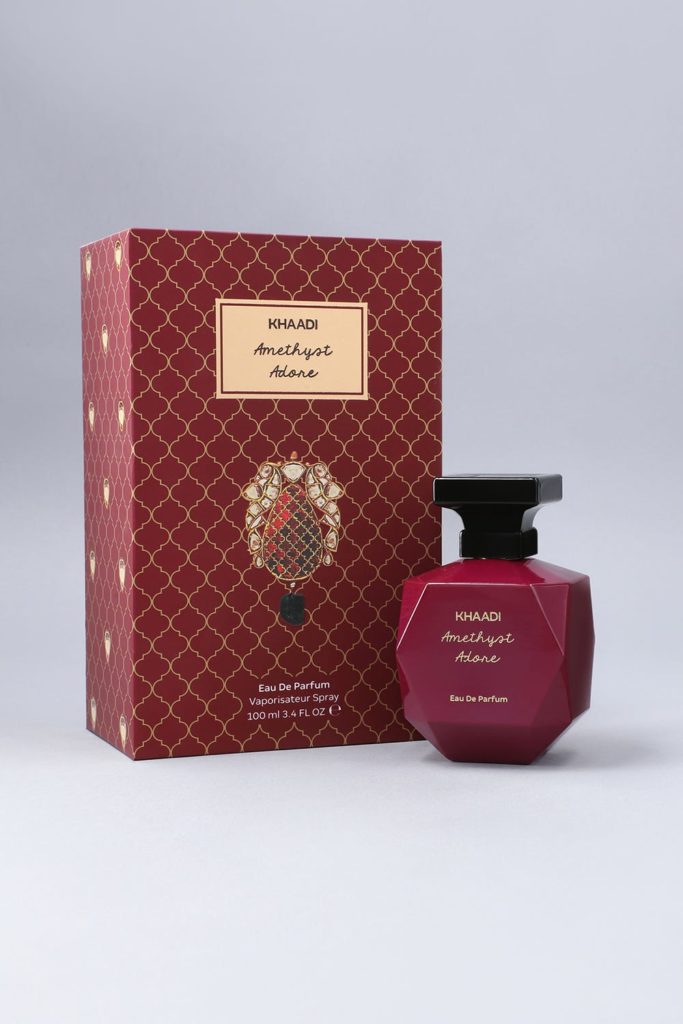 3. #PLEASURE by Dua brand
Inspired by Christopher DiCas 69
Looking for a woody and spicy fragrance? Well, hesitate no longer because #Pleasure is a romantic blend of sweet spices and vanilla. An exotic suede leather accord completes the base for a unique contrast between softness and softness. The fragrance is an alluring blend of romantic floral ingredients, sensual vanilla, exotic spices and delicious tonka beans. It is a fragrance for romantic occasions as well as close encounter scenarios. In other words, #Pleasure is more than just a fragrance; it's an experience !
Price: PKR5,750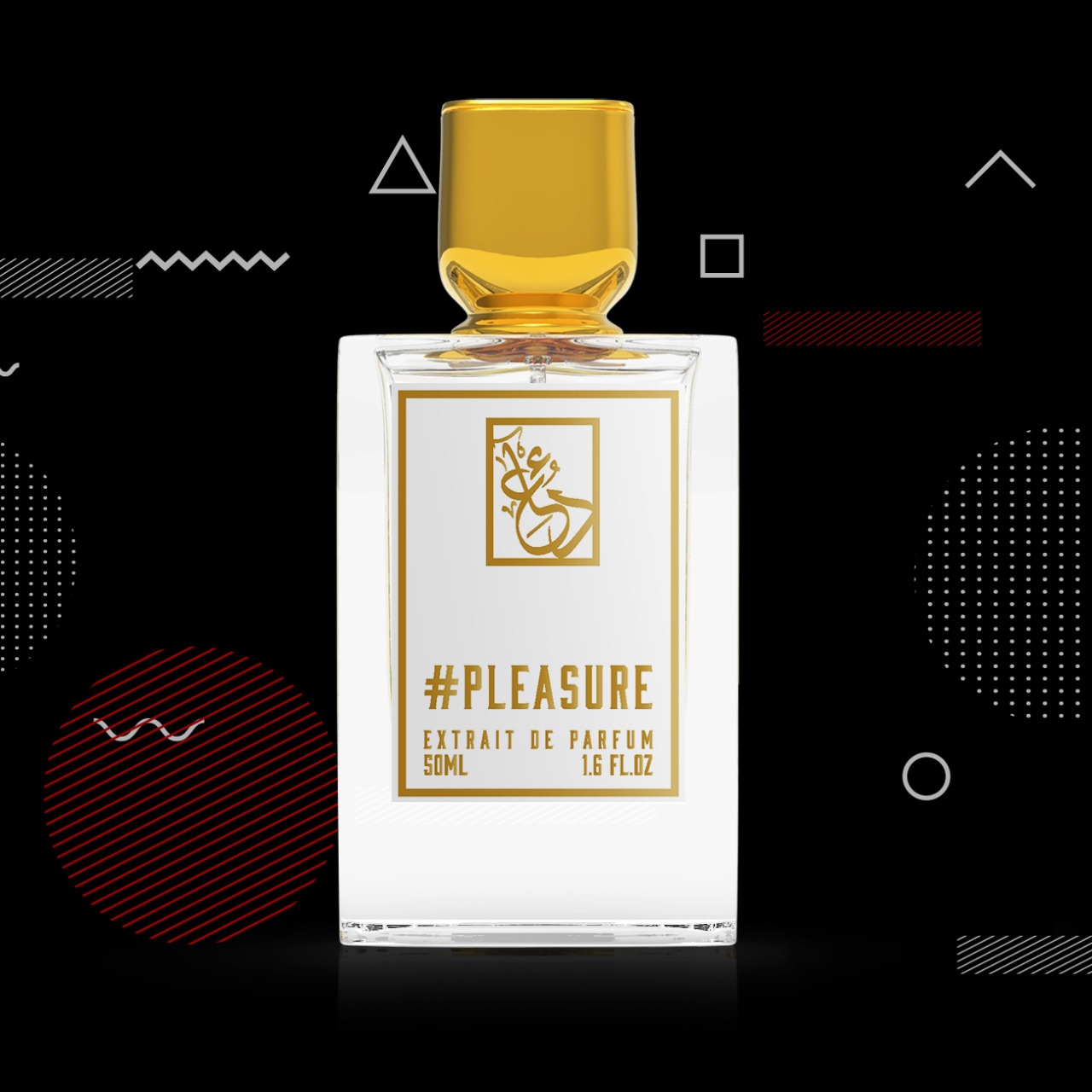 You can buy this perfume at here.
4. Flower of J.
Blossom by J. is one of the perfect scents to decorate your vanity. The water green glass bottle is nothing short of royal. This scent is an ideal option for a stylish everyday office look. The notes include a pear and citrus scent with vanilla and musk as the base.
Price: 2,100 PKR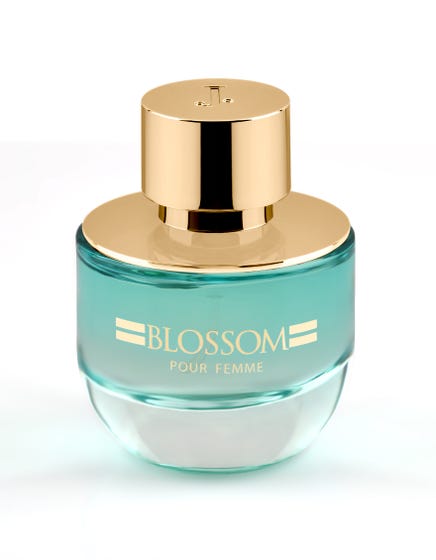 5. Dessert song by Khaadi
Dessert song is one of Khaadi's best-selling products. The bottle is handy enough to easily carry in your bag and is also perfect for gifting someone. The exotic blend of jasmine and vanilla accented by sandalwood makes the scent soothing yet sharp.
Price: PKR 2,290
Read more: 5 Pakistani skincare products that are selling like hotcakes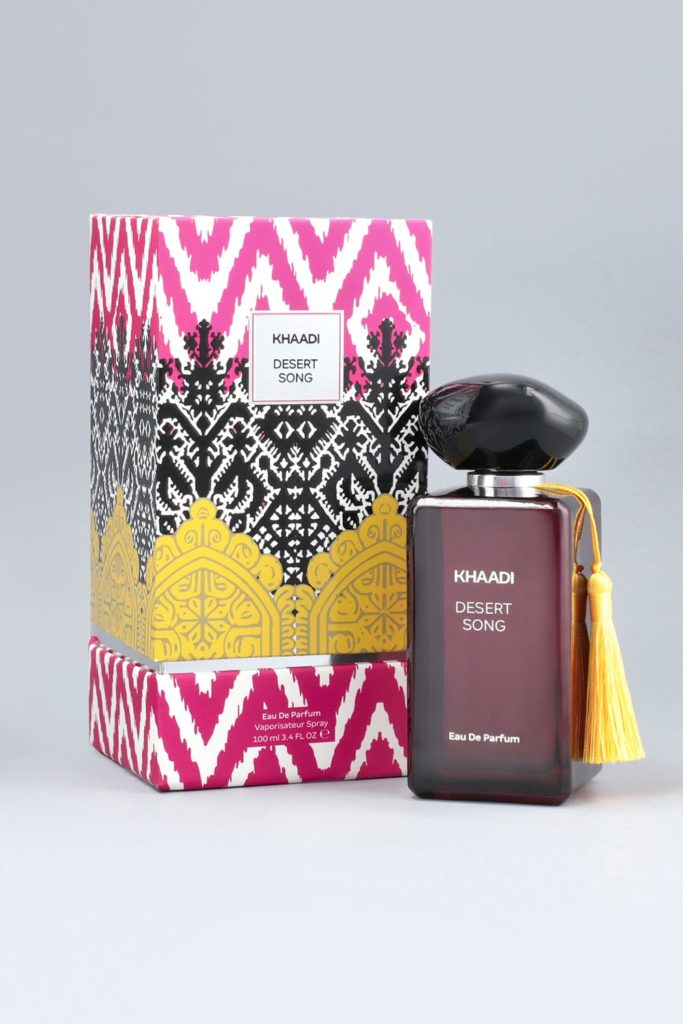 6. Secret Affair by Outfitters
It's not long since Outfitters launched their fragrance collection, but their range has caught the attention of many. Secret Affair is one of the best everyday fragrances in their collection. With an aesthetic pink bottle for pastel vanity, the fragrance is perfect to take anywhere. Notes of orange and jasmine are blended with a warm scent of honey with deep hints of vanilla.
Price: PKR 2,490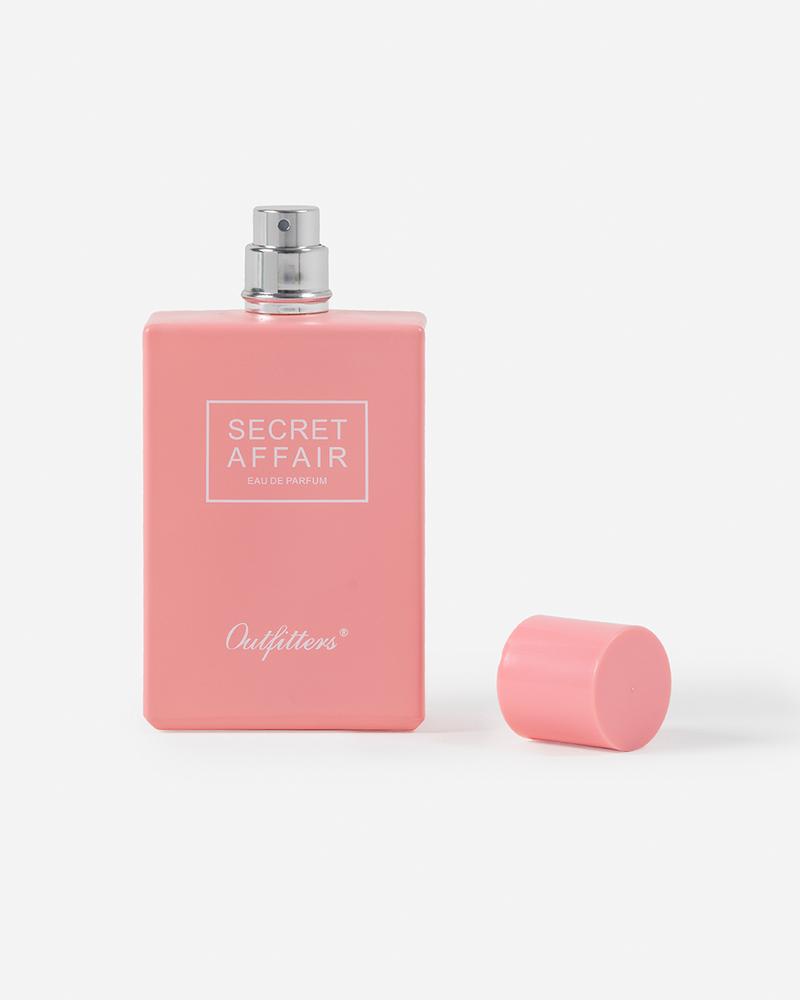 7. Sweet Fantasy by Hemani
Very light, and everyone loves its natural yet long-lasting scent. This is Sweet Fantasy with its rosy, rosy scent and floral notes, like you're walking through the garden right after the rain. The elegant and slender bottle in pink color will be the perfect addition to your perfume collection.
Price: PKR 2,350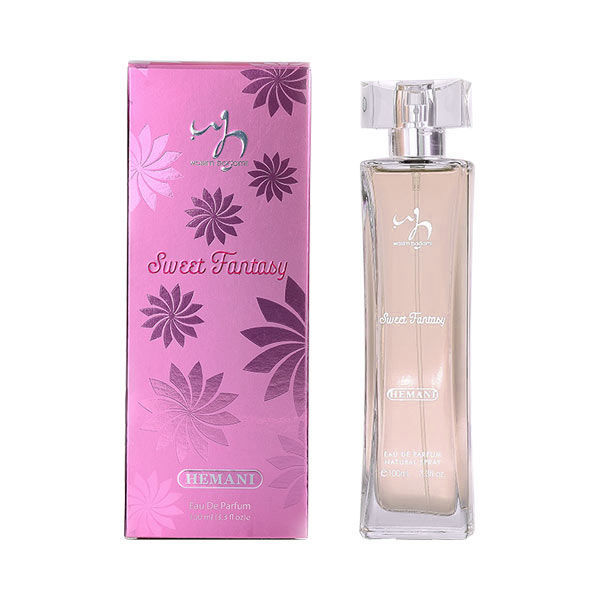 8. Warrior (Savasci) By J.
The fragrance was launched in collaboration with famous actor Cengiz Coşkun, star of the popular Turkish drama series Ertugrul. It is a floral and oriental fragrance with hints of plum and peach. Cinnamon notes are combined with sandalwood and vanilla musk to give it a sweet yet strong base.
Price: PKR 13,800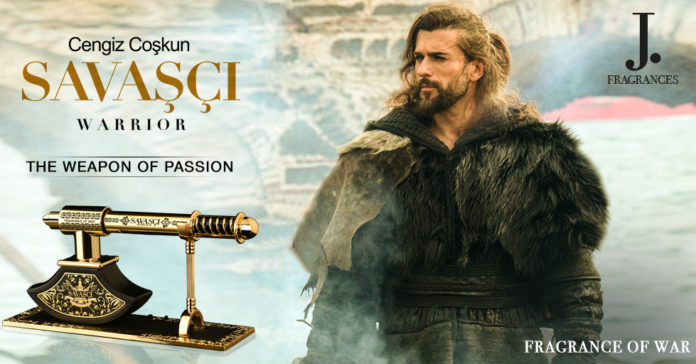 9. Defender By J.
The Defender was another fragrance launched in collaboration with another Turkish actor, Nurettin Sonmez. The extensive packaging and design is reason enough to splurge on the fragrance. It has notes of Bergamot, Cardamom. In addition, violet leaves go perfectly with leather, sandalwood, tonka bean, vanilla and a hint of cinnamon.
Price: 6,500 PKR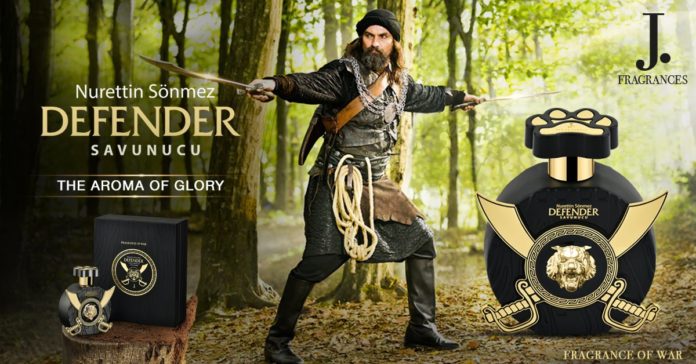 Stay tuned Marquesynario for the latest news and updates.